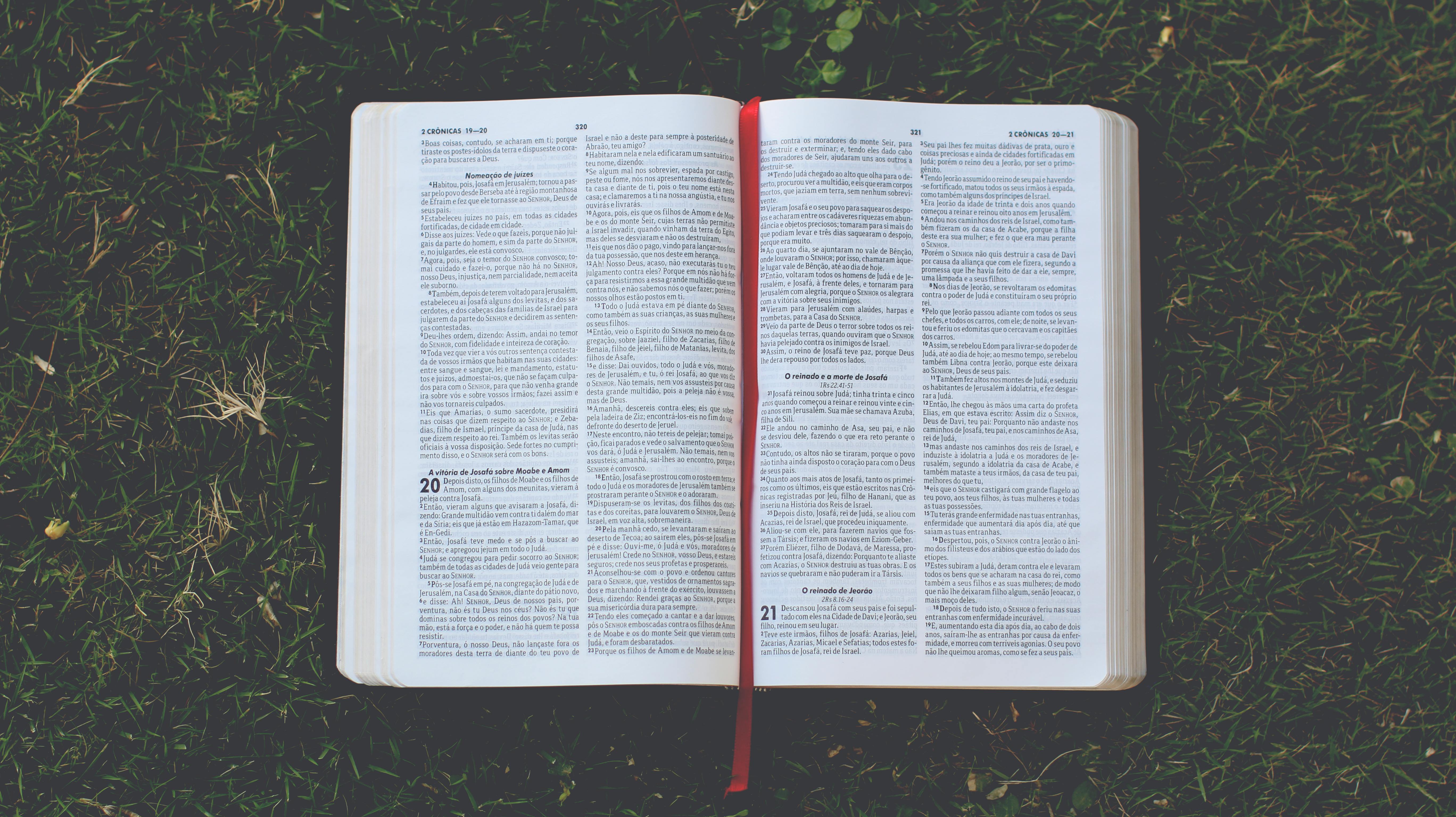 On Sunday, I spoke about needing to keep our eyes fixed on Jesus as we seek to live lives that honour him. And I spoke about one of the key ways of doing that being reading the Bible regularly.
But how? The Bible is such a big, complicated book, it's difficult to know when to start and, when we've started, how to get the most out of reading the bible.
So to help you out, I have posted below some resources that have helped me in recent years. Why not try one of these out?!
Explore Bible Notes
Explore used to publish quarterly bible reading notes (which they still do), but now they also have a really helpful app, which you can purchase notes on whole books to be viewed on your tablet or phone, They're really helpfully laid out (particularly on iPad), and the notes, reflections and activities are really helpful. You can buy books for a couple of pounds, and the studies might take anywhere from a week to a couple of months depending on the size of the Bible book. Check it out here.
2. God's Word for you
These are possibly for those who want more of a meaty engagement with the Bible. They take your through bible books with really helpful, engaging and applicable commentary from authors such as Tim Keller, Tim Chester and Richard Coekin. Probably needs a good half an hour in each sitting to use it well, but we'll worth it. Check it out here
3. 10ofthose undated devotions
These are seriously good devotions from 10ofthose. Covering a whole range of books, dead simple, with helpful application, and can be done in 5-10 minutes. Highly recommended for those just starting out in reading the bible regularly, or those with busy schedules. Click here for more info.
4. The Bible Project
If you haven't heard about the Bible Project yet, you need to discover them now. They have a YouTube channel where they post beautiful, clear and helpful explanations of bible books and themes. Check out their channel here.